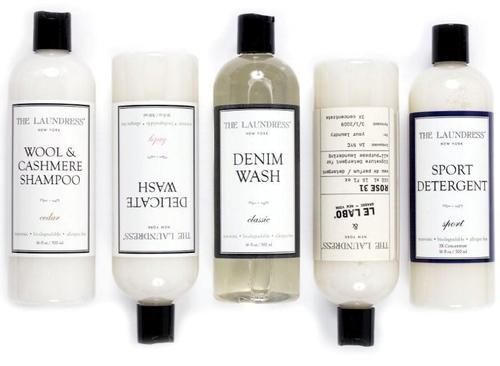 24 Jul

Summer Is Here

So it seems that summer has finally arrived!  Are you prepared?  We waited and waited and waited and finally that glorious weather has arrived.  If it caught you off guard (or you thought it would never come and so you didn't prepare) I thought I would give you a few hints to get you ready in a hurry.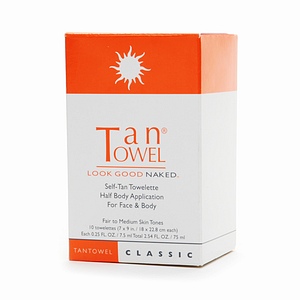 First…Tanning, as we know, is terrible for your skin, but sometimes everyone wants a little  color, so try the Tan Towel.  So easy, a little moist towelette filled with self tanner, you rub it on your skin and voila!  Instant summer color!  The best part is it won't streak and they make a spectacular pre tan towel that will make your skin stay soft even in the baking heat.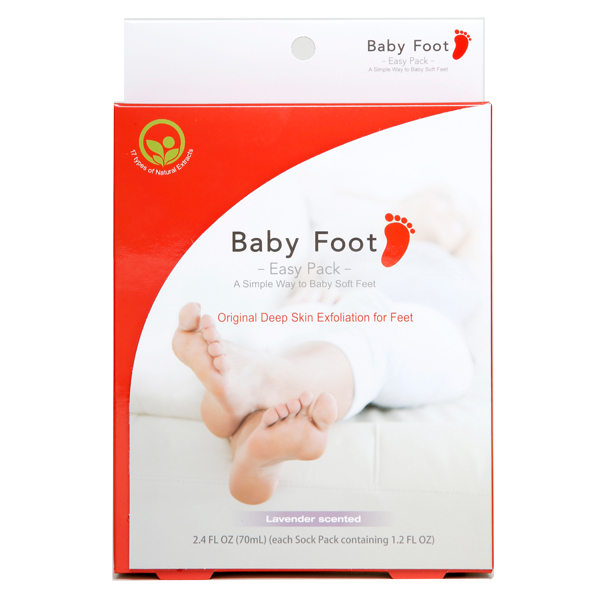 Secondly, you should try Baby Foot.  Make your tootsies sandal ready in two weeks.  I tried this before I ordered it and the results are incredible….better than the best pedicure you have ever had.
Then, maybe you should spritz some lemon verbena cologne on either you or in your environment to experience a bright fresh citrus scent that takes you to that summer paradise you dream of.
Next, lets face it, summer can be dirty….Grass stains, perspiration, and of course ice cream drips, so make sure your collection of The Laundress is all ready to go. You might want to pick up a few wash and stain bars to put in all your beach/pool/cabin bags so that you can spot clean wherever you are.  If you have the right products on hand, getting those tough stains out is easy, and if you're in a pinch about what to use…for goodness sake, call me!  I love to help and since I am sort of a laundry nerd I love working on the tough issues.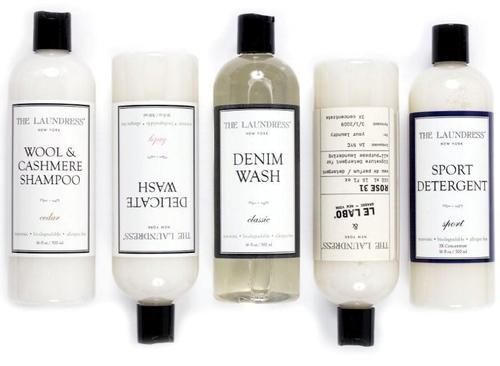 Terrible transition, but "in a pinch" calls for Pinch Provisions.  These little miracle bags hold 17 emergency essentials that will get you through anything, the perfect thing to tuck into your bag when you go to summer weddings or garden parties.
Whatever you do to prepare for summer, enjoy it!  I secretly love winter  and snow so I am not in the camp that wishes summer would last all year, but I have to say when I look out and see the invigorating sunshine it takes me back to being a kid on summer vacation wanting to play in the back yard with those toys you hooked up to the hose.  I think my favorite was a clown with a hat that sprayed water…did you have one of those?  Now I don't really need hose toys to celebrate summer, I just need a lime and some Hendricks Gin (Surdyks is right across the street) to cool off in the summer heat.