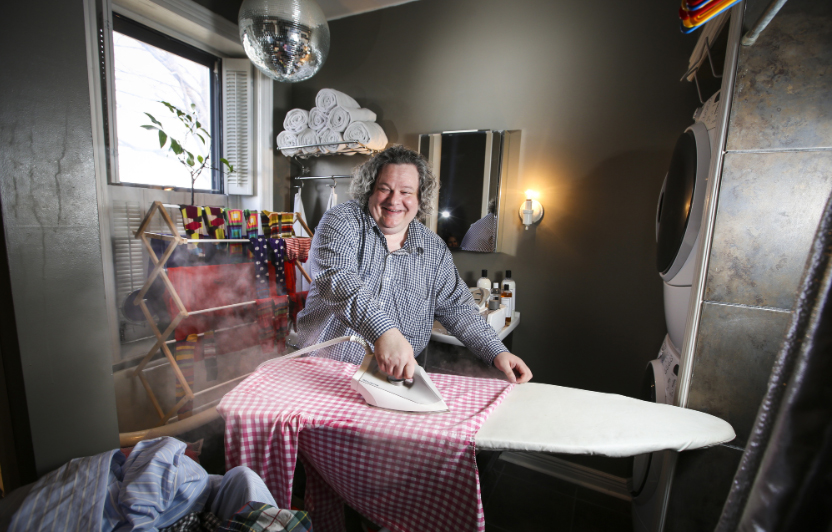 16 Apr

"Meet the Man Who Will Make You Love Laundry" – Patric Richardson of Mona Williams Featured in Star Tribune Style

Posted at 16:37h

in

Press

So….all of you who have been in the store, you know how much I love the Laundress. Everyone else, it's time for a visit!

Meet the man who will make you love laundry
Aimee Blanchette, Star Tribune
Patric Richardson takes a closet-half-full approach to doing laundry. The linen scent of the detergent. The warmth of the clothes as he hugs them straight from the dryer. The soundtrack to a steamy ironing session and a disco ball hanging above a drying rack. For Richardson, laundry is less of a chore and more of a full sensory experience.