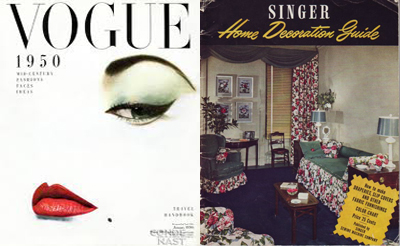 18 Mar

One-Of-A-Kind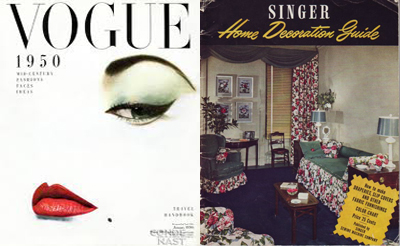 Are you obsessed with fashion and home magazines?  I am, and sometimes, when I am looking through a new one, I start to drool at the glossy pages showing me the springs best sweaters or a gorgeous room in some house that has enough square footage that it has its own pool and bowling alley.
The interesting thing is, I was recently looking at the facebook page of a designer that I consider very talented and realized that she had accessorized with a book that I actually own.  I then started looking at the tableau of lovely that she created at her residence and realized, that if I wanted to, with a little trip to Target, I could recreate the look, or better yet, be inspired by her idea and create an idea of my own.
Here is the number one reason to love consignment and vintage: you can create a look without looking like everyone else.  If you loved the big shoulderpads of the Italian runway, then buy a great 80's jacket and mix it back with your own trousers and blouse.  When you see the major fashion houses show pink gingham, you can go into their stores and buy a gorgeous gingham coat and be one of 40, or you can buy a vintage BIll Blass dress and be one of one.  In either way, you stay true to the season, but also stay true to yourself.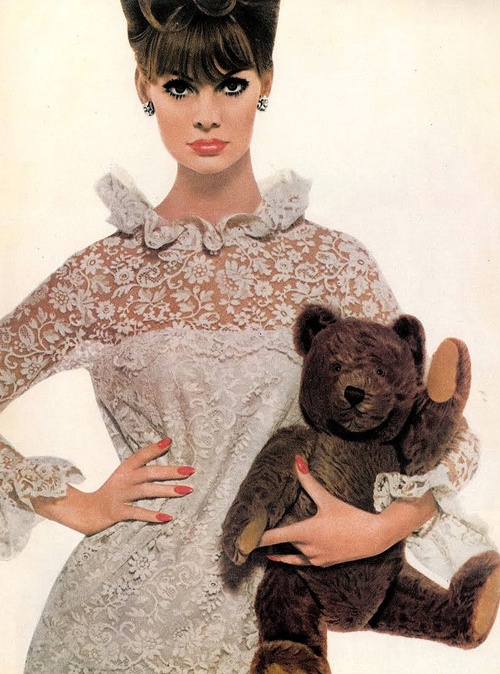 When you come to Mona Williams, bring the tear sheets from all of the magazines, bring pieces you love but want to freshen up, or just bring an open mind.  We love helping translate your fashion wishes into reality, and we REALLY love one of a kind style.