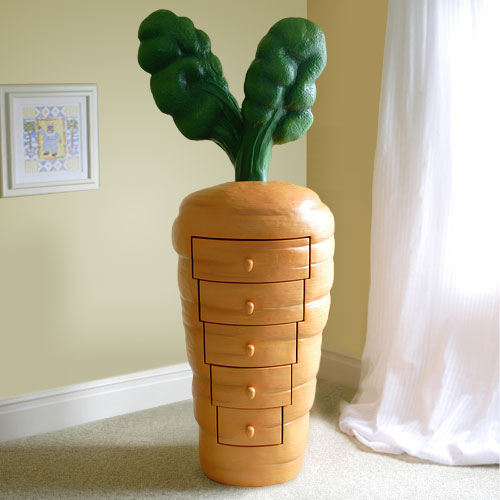 26 Mar

My Favorite Things

Now that I have blogged a few weeks, I thought it might be fun to just tell you a few things that I love that live in my head.  If I am persuasive, I am hoping to get a few of my fashion friends and people that I admire to make lists of their own.  Keep you posted on that.

1 Diet Coke

2 The fashion exhibit at the Metropolitan Museum of Art.  I look forward to the announcement of the show every year, and then from that point I eagerly anticipate seeing the show in the summer.  So far….the Punk exhibit was my fav, but this summer is Charles James so, stay tuned.

3 My house.  Ross and I bought a brownstone from 1883 a few years ago.  It still retains all of its original woodwork, and I love living in something with a little history.  Truthfully, it has a few issues and creaks sometimes, but really, so do I.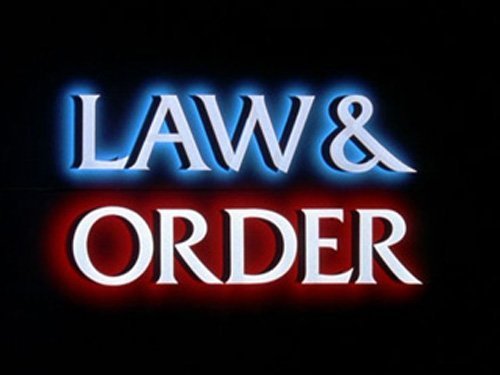 4 Law and Order, all incarnations, still my favorite.
5 Social Media, it is great to connect with my friends who live far away
6 80s fashion.  Perry Ellis makes me crazy, so does Patrick Kelly (there is spectacular exhibit about Patrick Kelly opening in Philadelphia next month, btw)
7 Black sheets on my bed, I feel like I am sleeping in a cocoon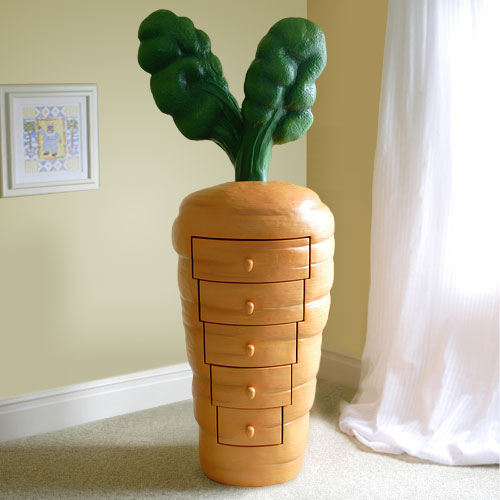 8 Carrots.  It is a small obsession, just a piece of furniture and a few hundred carrots around the house. I especially love carrot Christmas ornaments.
9 Sweaters, when a friend of mine found out I had moved to Minnesota from Kentucky, he assumed it was because there was a longer sweater season
10 Missoni.  Feeds on my love of color and sweaters I think.  I can never get enough of that absolutely perfect zig zag.
11 You probably have noticed in Mona Williams, I love disco music.
12 New York City gives me so much energy and inspires me, while I wouldn't want to live there, it is the most perfect place to visit….and have a street pretzel!
13 The Laundress made me fall in love with textile science all over again.  Super easy to achieve professional results with all my laundry.
14 Orange.
15 My Galaxy4 phone. I talk to my parents nearly every day and I can read the paper on the train on my way to work.
16 Olives and pickles.  How great is the olive bar at Lunds?
17 The idea of Studio 54.  Not sure I could have stayed out all night, but it certainly sounds glam!
18 Last but most certainly not least, all of the friends I have made from selling clothes.  TOTALLY the best part of my career.