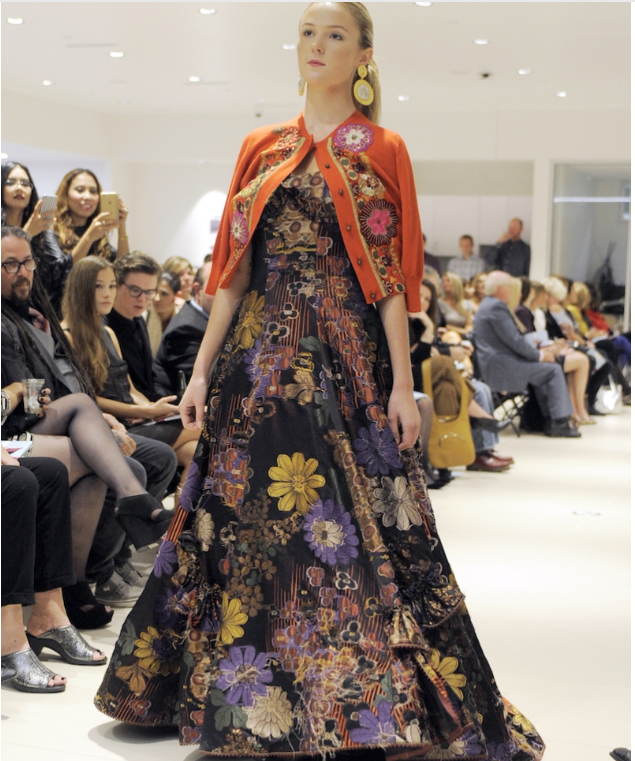 30 Sep

"Mona Williams Hosts Sale of One of the Largest Private Couture Collections in Minnesota" – Minnesota Monthly

BY JAHNA PELOQUIN, Minnesota Monthly

This past spring, longtime couture collector Mary Wangsness of North Oaks passed away, leaving behind thousands of designer pieces. In collaboration with Patric Richardson, the owner of Minneapolis designer resale boutique Mona Williams, her family has donated the collection. While a good chunk of it will be sent to costume collections at Indianapolis Museum of Art, Metropolitan Museum of Art, and University of Kentucky, more than 3,000 pieces will be available for sale this weekend to benefit fashion programming at the Minneapolis Institute of Art and Minnesota History Center. It's a collection of a size and scope rarely seen in Minnesota, let alone the U.S.