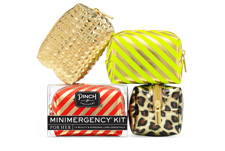 03 Jul

Annual Summer Sale

I can't believe we are already on our second summer sale!  I feel like the store just opened yesterday and now we are embarking on our second major clearance event.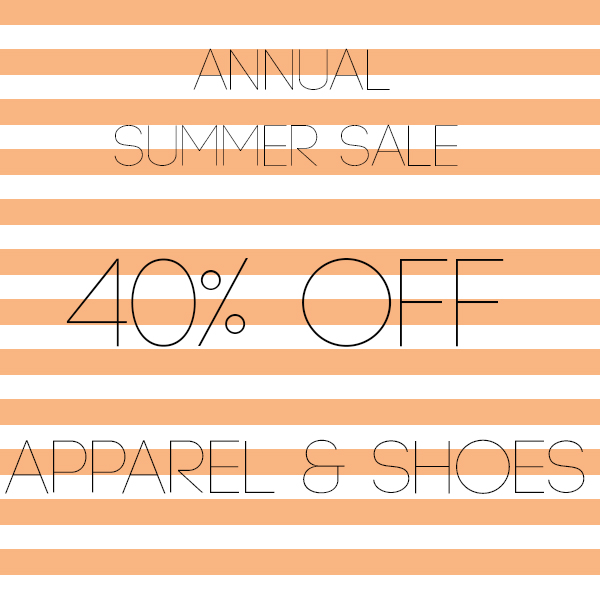 I think our clients will LOVE this sale, not only because we are nice and give great service on gorg pieces, but because we decided to go straight to 40% off.  40% off allows you to really fill a bag full of incredible designer clothing and still have money left over to go somewhere and show it off.
The major thing that is going to be different and fun about this clearance event is the weekly update.  Every Saturday from welovetohelp@monawilliams.com you will get an email of what we are adding to the sale.  Our goal is to have new exciting things every week, so we will be filling in with some outstanding pieces of backstock we have been saving, as well as entire categories that get added for that week.  Why, you ask?  Well, truthfully, we like you, and we want you to have a reason to come back.  Also…we might have more pieces than we have room, but that reason is so secondary.
Will there be a week of great shoes under $50?  I don't know, you'll have to wait and see.  A week where all jewelry is on sale?  Maybe.There will be a week that handbags go on sale, I promise, but I can't tell you when.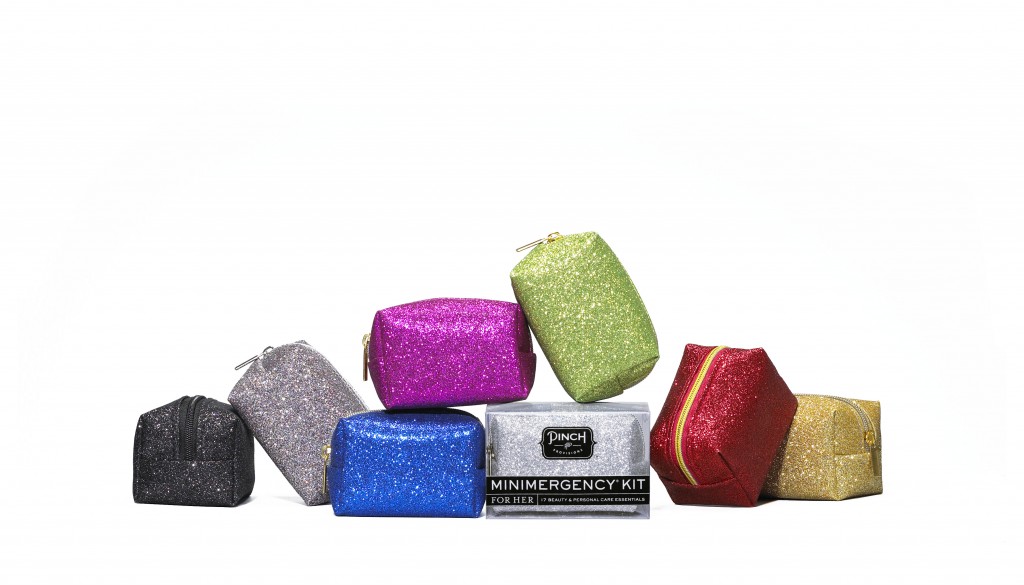 Finally, this will give you a chance to come see some of the other wonderful things we have in store.  Did you know we now carry Majestic Paris t-shirts?  If you have never felt the fabric of these shirts, you will swoon, because they are definitely the ultimate.  We also have added a few things to our gift assortment including the babyfoot peel (makes you TOTALLY sandal ready) and last but certainly not least…Pinch Provisions.  These amazing little kits have everything you need "in a pinch."  There are 17 different items in them, and because of their size, they will totally go through the TSA or fit inside a small handbag so you can carry them everywhere.  We still, of course, carry The Laundress, since we know they are the very best laundry products available, allowing the beautiful clothes you buy from us or anywhere else to last as long as possible.
Stop by, have some wine or a Tab, and enjoy the summer sale.