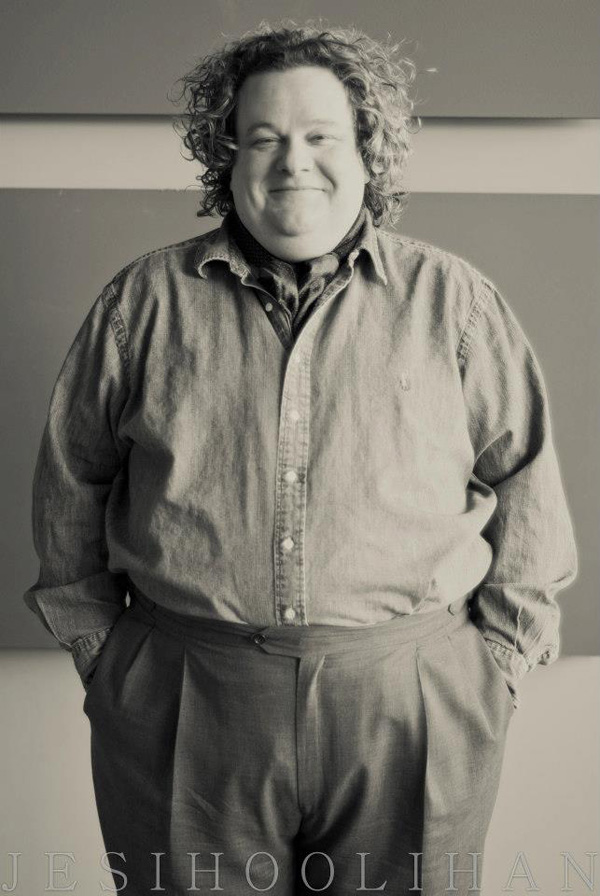 04 Mar

A Formal Education in Fashion

People frequently come into the store and we engage in conversations about fashion and textiles and the care of their clothing.  They say things to me like " I can't believe you know so much about this" or "how did you learn this?" So…..I thought I'd tell you.   I went to the University of Kentucky and studied in the college of Human Environmental Sciences.  I credit UK with a lot of my education, but truthfully the bulk of my thanks goes to three teachers.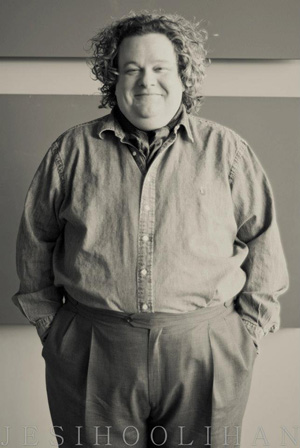 Dr Elizabeth Easter's area of interest and expertise was textiles.  She taught most classes that related to the use of fabrics in apparel and the care of them. Luckily, I had her classes that related to identifying different fibers and more importantly, the care of them. She intimidates a lot of people with her passion for education, so the reason I know these things, dear reader, was fear!
Mrs. Karen Ketch taught me so many things about style and fashion.  I had Karen (she later told me to call her Karen) my first semester at UK and her classes opened my eyes to fashion being global.  She took me into the costume collection for the first time, and that ladies and gentlemen, was when I fell for vintage.  Seeing the Haute Couture, and getting to see how it was constructed,  is an experience that I still will never forget.
Dr Kimberly Miller Spillman started as a professor at UK the same semester I started as a student.  We sort of bonded because she advised me in my educational path, and she had an awesome haircut.  She rounded out my point of view of fashion and taste, and gave me the idea which shaped my career, that fashion is psychological, and that if you feel good in the clothes, they are the right clothes for you.
Okay, so there's the background, but here is how it all comes together:
Because of Dr Easter, I am meticulous for the very best care of your clothing, which is why I love The Laundress.  The Laundress was actually the very first thing I bought for the store, because I know that nothing is better for your clothing, and beautiful clothes deserve beautiful care.

Mrs. Ketch opened my eyes to international fashion and retailing.  When you come to Mona Williams, my goal is that you see the influence of boutiques throughout the world.  We also owe Karen an extraordinary gratitude for the appreciation of vintage. She was truly ahead of her time in recognizing the importance of fashion of the past, and how it still can be contemporary.
Dr Miller and I remain friends to this day and for that, consider me both grateful and lucky.  Dr Miller's lesson that fashion affects our spirit means the absolute most.  Realizing the power of our wardrobe changes everything.  When you shop with us, I want you to feel great about how you look.  The whole idea of the best pieces from the best seasons of the best designers came from this concept.  You should look and feel your best.  If feeling your best comes from a 1930s pleated gown, amazing! If it comes from a contemporary t-shirt that finishes something you already own, that is amazing as well.
So, these wonderful professors were the ones with the knowledge, I was only smart enough to listen and try to learn, and they are a huge part of Mona Williams.  When you shop in the store, you will get the best advice we have, and our advice comes from some remarkable women.
Oh, and since we didn't discuss the Oscars…Jennifer Lawrence's necklace down the back…Brilliant!